USW Local 338 Women of Steel Fight Trade Agreements
Women of Steel (WOS) from United Steelworkers (USW) Local Union 338 in Spokane, WA put together a rapid response trade campaign in mid-July. Their goal was to write letters to Congressional representatives and urge them not to support or vote for the pending Columbia or Korea Free Trade agreements.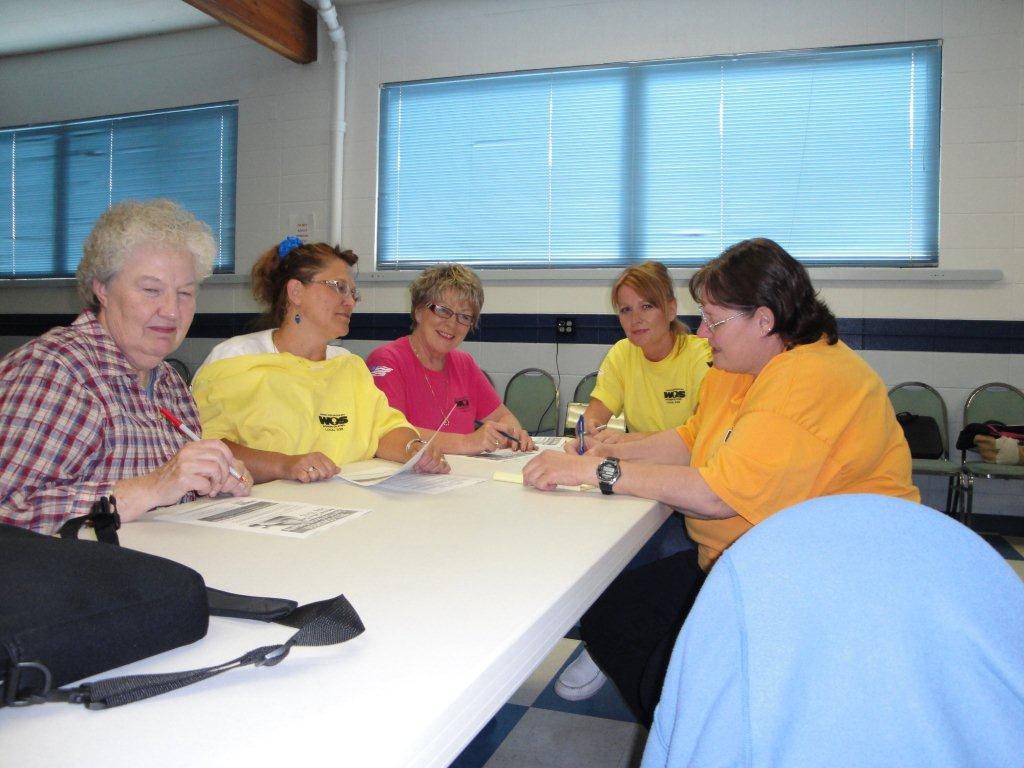 In addition to letter writing campaign, the WOS the members set up a picnic for retirees in Spokane.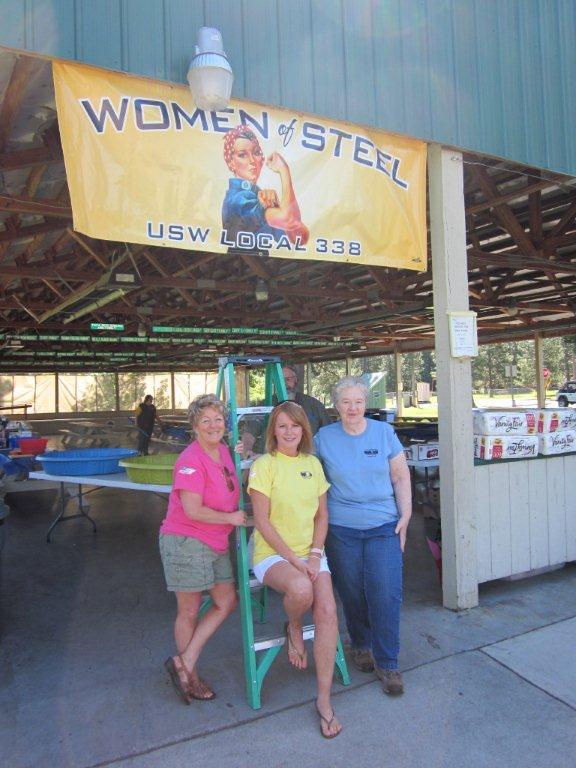 District 12 Director Bob LaVenture was pleased with their dedication and activism. "Their hard work on behalf of women's issues, and support for issues involving all of our members, both active and retired, is applauded by me and should be much appreciated by all. The Local Union 338 WOS committee is a shining example of We Are One!"