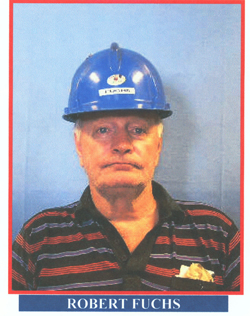 Robert J Fuchs, a member of USW Local 9477 in Baltimore, Maryland, was fatally injured this morning while removing material from a deflector roof in the ore handling operation at Sparrows Point (Severstal.)
It appears that a section of material broke off and pinned him against a wall. He was 65 years old and had 39 years of service.
The USW's Health, Safety and Environment's John Alexander will be investigation. Emergency Respose Team member Allan McDougall will be attending to the family.