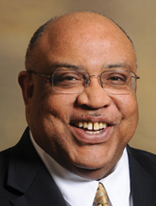 At a recent "Green Road to Economic Recovery" hearing held by the Select Committee on Energy Independence and Global Warming, USW International Vice President Fred Redmond testified on behalf of Steelworkers that good jobs and clean energy go hand-in-hand.
"As our nation continues to experience an economic downturn, with a failing financial market and an unemployment rate of 5.7%, the highest in four years, policies that spur investment in the emerging "green" economy are more critical than ever, "Redmond testifed Sept. 18. Read his entire testimony here.
Learn more about the Steelworkers-backed Blue-Green Alliance here.