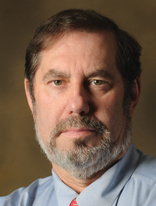 The United Steelworkers is pleased about today's 4-2 International Trade Commission ruling that a surge of low-priced consumer tires from China is harming the domestic industry.
This import surge has caused major job losses and plant closures in the United States.
"Our domestic industries cannot survive unless our government enforces the trade laws that are designed to curb and dissuade anti-competitive practices that cause market disruptions," said USW International President Leo W. Gerard. "We anticipate that the remedies that will be delivered to President Obama will allow the time necessary to rebuild the U.S. tire industry."
The President, who made a campaign pledge to ensure that China complies with its obligations to the United States under international trade agreements, will make the final determination on imposing trade relief.
Read more from our press release reacting to today's ruling here. And read more about the major tire trade case here.