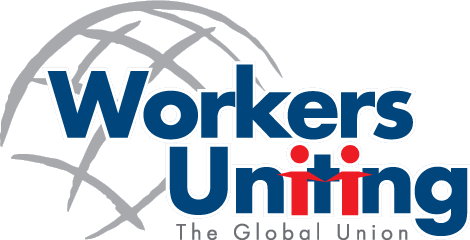 Workers Uniting, the world's first global union, is celebrating a major victory for workers in the developing world. Late last week, Metro Group – the world's third-largest retailer – announced it would keep work at the R.L. Denim factory in Bangladesh and drastically improve the treatment of the workers there.
For years young women at the R.L. Denim factory were trapped under prison-like conditions, forced to work seven days a week, beaten, denied maternity leave and paid as little as 11 cents an hour.
Now, because of the solidarity of Workers Uniting and others, the workers will no longer be beaten at work. They will be paid for overtime and maternity leave. They will have basic needs met and treated with respect.
For more details, click here to read the Workers Uniting press release. Click here for background on the global solidarity we showed the R.L. Denim factory workers.