USW International President Leo W. Gerard today told the U.S. Senate Committee on Commerce, Science and Transportation that U.S. manufacturing and the nation's defense industries are in critical condition and must be revived to ensure national security.
Speaking for the USW , the AFL-CIO and its affiliate unions, Gerard called for immediate action with strategic and employment linked policies, investments and incentives to revitalize a manufacturing base that lost some six million jobs and 57,000 manufacturing facilities between 1998 and 2010.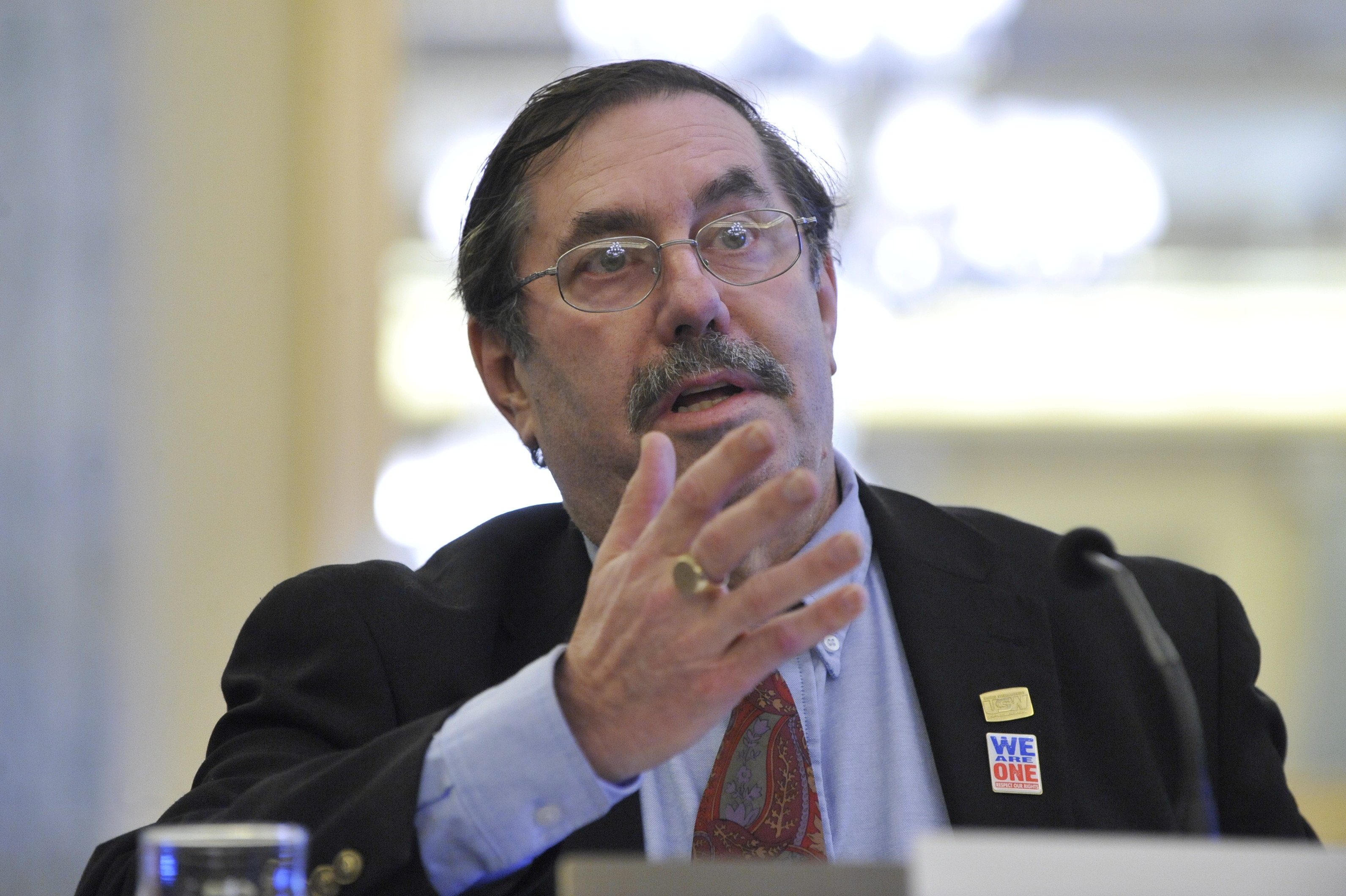 "The American economy remains fragile and uncertainty reigns,'' Gerard said. "Unemployment, underemployment, wage stagnation, foreclosures all paint a grim picture of an economy still struggling to recover. For American manufacturing communities, this recession has been just one more big wave of economic tsunamis that have devastated workers, employers and communities."
Click here for more of today's story. And click here to learn more about manufacturing and here for a review of House Democratics' jobs plan, based on manufacturing.